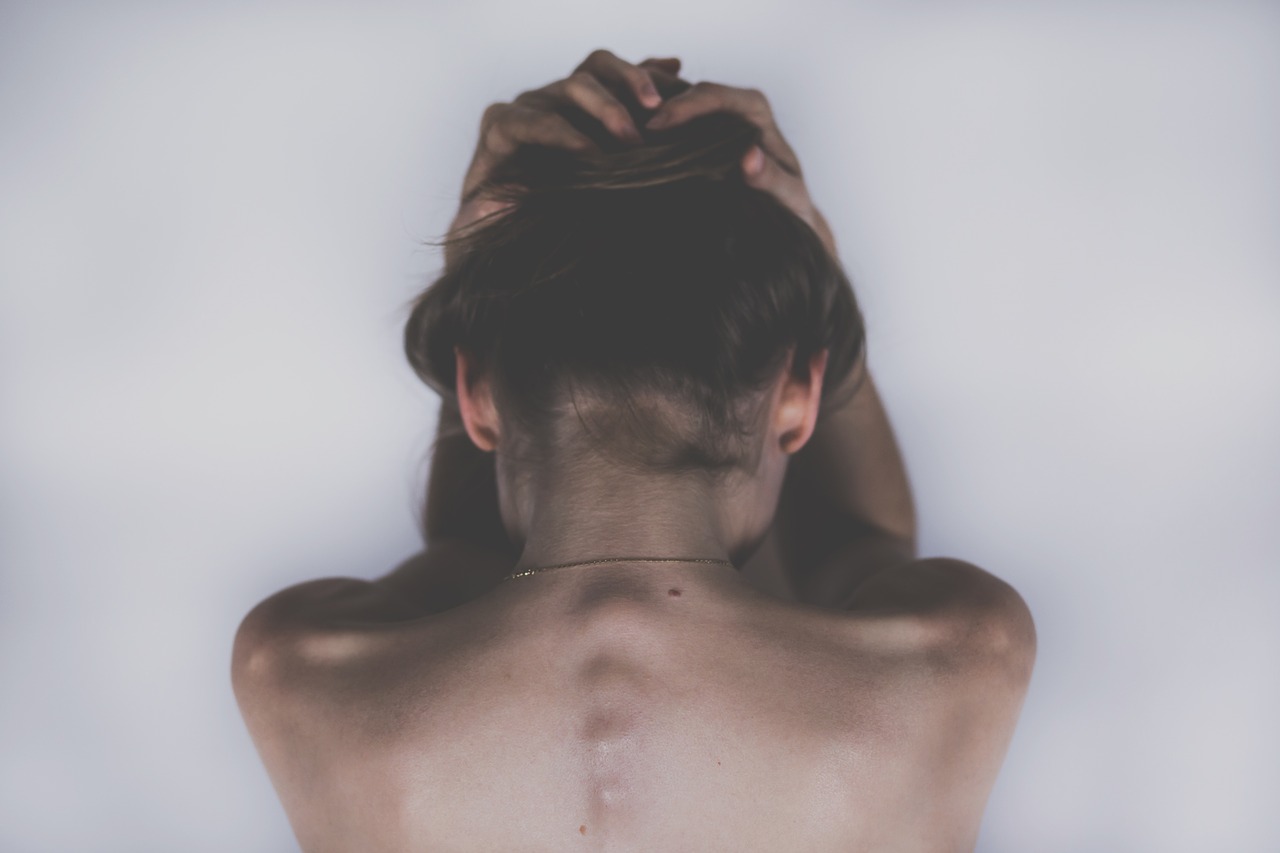 The Dorn Method
The Dorn Method is a gently manual therapy for common Back and Joint pain, developed in Germany almost 40 years ago.
Dorn is extremely safe and involves no clicking or crunching of joints. It works with both the therapist and the client working together to provide maximum benefit.
A Dorn Method treatment involves:
leg length comparison check
correction of any misalignment of the pelvic, knee and ankle joints
checking and correction of the lumbar, thoracic and cervical vertebrae
shoulder, elbow, wrist and hands will be corrected if necessary
Massage may be used alongside your Dorn treatment to allow muscles to relax, however, the treatment combines well with a Breuss massage to safely stretch, align and relax the spine.
Developed in Austria by Rudolf Breuss, the Breuss Massage is a spinal massage that safely stetches, aligns and relaxes the spine. The use of oil, healing techniques and Japanese Silk Paper during the massage aims to help to nourish the spine and vertebral discs.
"Look well to the spine for the cause of disease." Hippocrates (460 -377BC)